Virtua

l

We are not constrained by zip codes.
Our executive leaders handcraft the perfect mix of designing north stars for every client project from our highly curated Designing North Network (DNN) of strategists, creatives, project leaders, and programmers.
"It all started with Lisa"

Lisa Peacock is the managing director and executive creative director at Designing North. The powerful combination of business experience from her years at Ernst & Young's Center for Technology Enablement team, coupled with 20 years of direct experience working with clients such as Chevron, Whirlpool, Pfizer, and Hewlett Packard makes Lisa unique. Her incisive business acumen means she delivers what's needed. Her type A personality means she delivers what's needed and then some. Her crazy good creative flair means she delivers it all with style. Oh yeah.
The Core Team
WHEN THE STARS ALIGN, BIG THINGS HAPPEN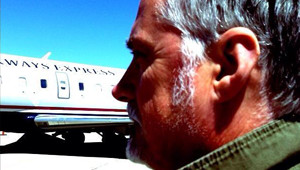 Nigel Peacock
Head of Technology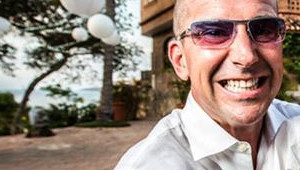 AJ Peralta
Head of Strategy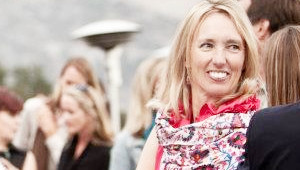 Julie Farrell
Head of Marketing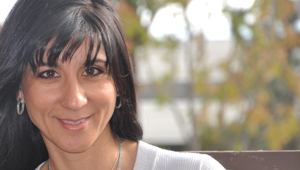 Norma Santoyo
Head of Product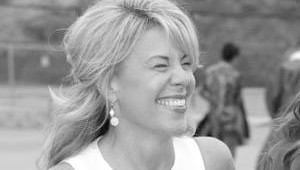 Georgia Gregory
Head of Photography
Dolfin Leung
Marketing Director
Norma Santoyo
Business Analyst
Chris Mohler
Creative Director
Vishal Kanwar
Creative Director
Patrick Keating
Product Manager
Beth Carr
Creative Director
We love our designing north network
Our Annual Roundtable, proof