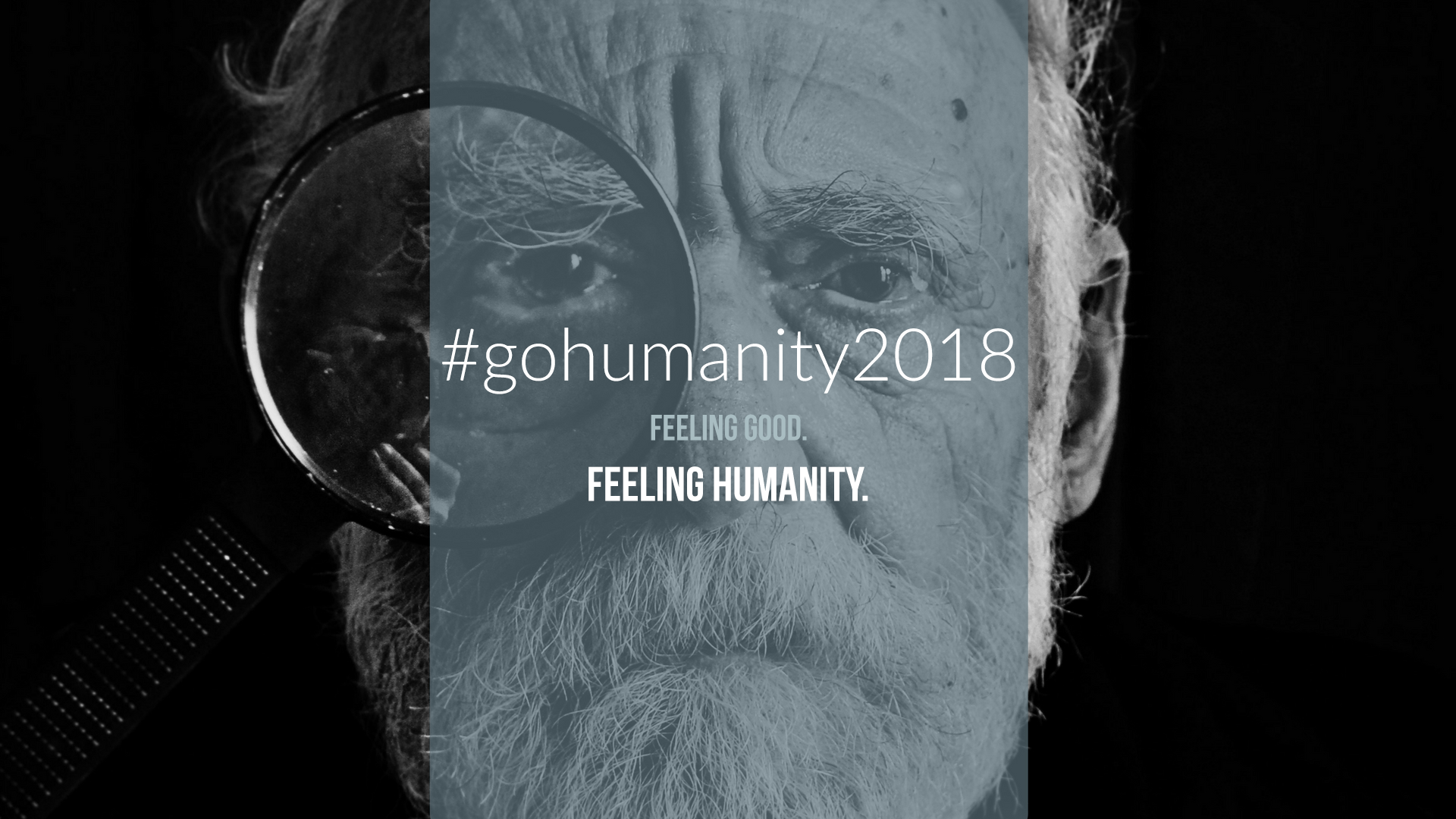 THEY SAY THAT LIVING A PURPOSEFUL EXISTENCE, WHERE YOU STAND FOR SOMETHING, EMBRACE EMPATHY, AND SPEND MORE TIME GIVING,
HOWEVER SMALL, PHYSIOLOGICALLY MAKES YOU 'FEEL BETTER'
For too many reasons, 2017 was a hard year on people, but in the end, humanity fought back: women marched, sports figures knelt, companies broke with long-time advertising clients and instead produced their own messages of hope and solidarity, some even ousted CEOs. People gave big, people gave small, people made their voices heard louder than ever and set the tone for 2018. People everywhere make a difference with small. Just knowing about the small things that people do everyday can get us all back to 'feeling better' after a challenging year. Feeling ready. Feeling humanity. 
So we thought: what better way to celebrate small, and cheer that along. Hence #gohumanity2018.
This inclusive campaign is for all to discover and collaborate. #gohumanity2018 encourages the sharing of visuals, conversations, acts of kindness, articles and videos that move the soul; that remind us that humanity is alive. And vibrant. And amazing. And that however small the effort, everyone can and does contribute to feeling humanity's presence.
Over the next twelve months, Designing North Studios will use #gohumanity2018 to bring awareness to the small efforts that sometimes go unnoticed, but illustrate our fundamental desire to connect with one another, to feel better, to be human. 
It's a chance for ordinary people to be celebrated for small and a reminder to everyone that we don't need extraordinary to feel humanity.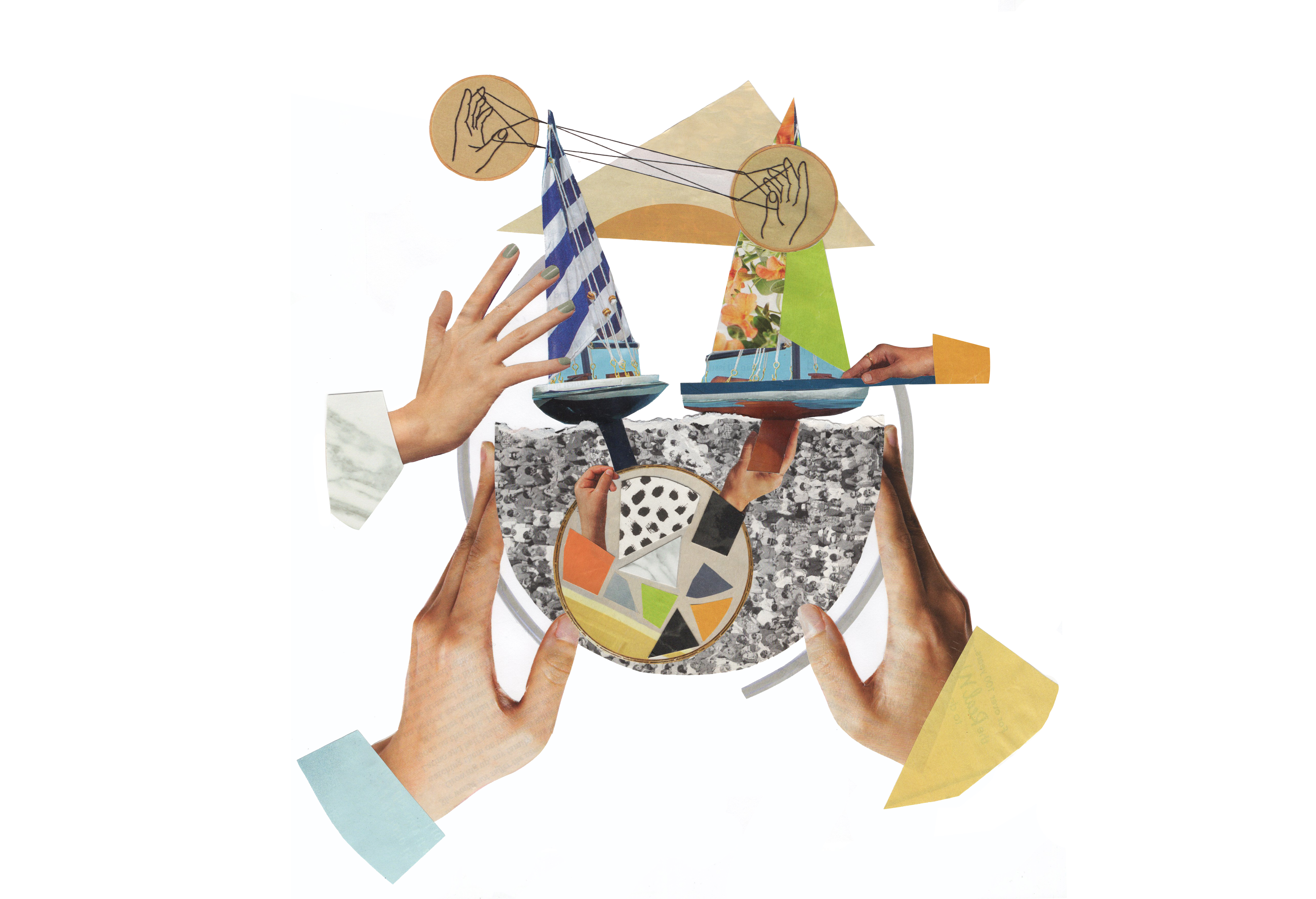 "YOU DON'T NEED TO 'GO BIG' TO MAKE A DIFFERENCE, SMALL IS JUST AS POWERFUL."
So use the hashtag (it's everyone's to share). Post the small things, and let us build this wall of feeling good about humanity together.